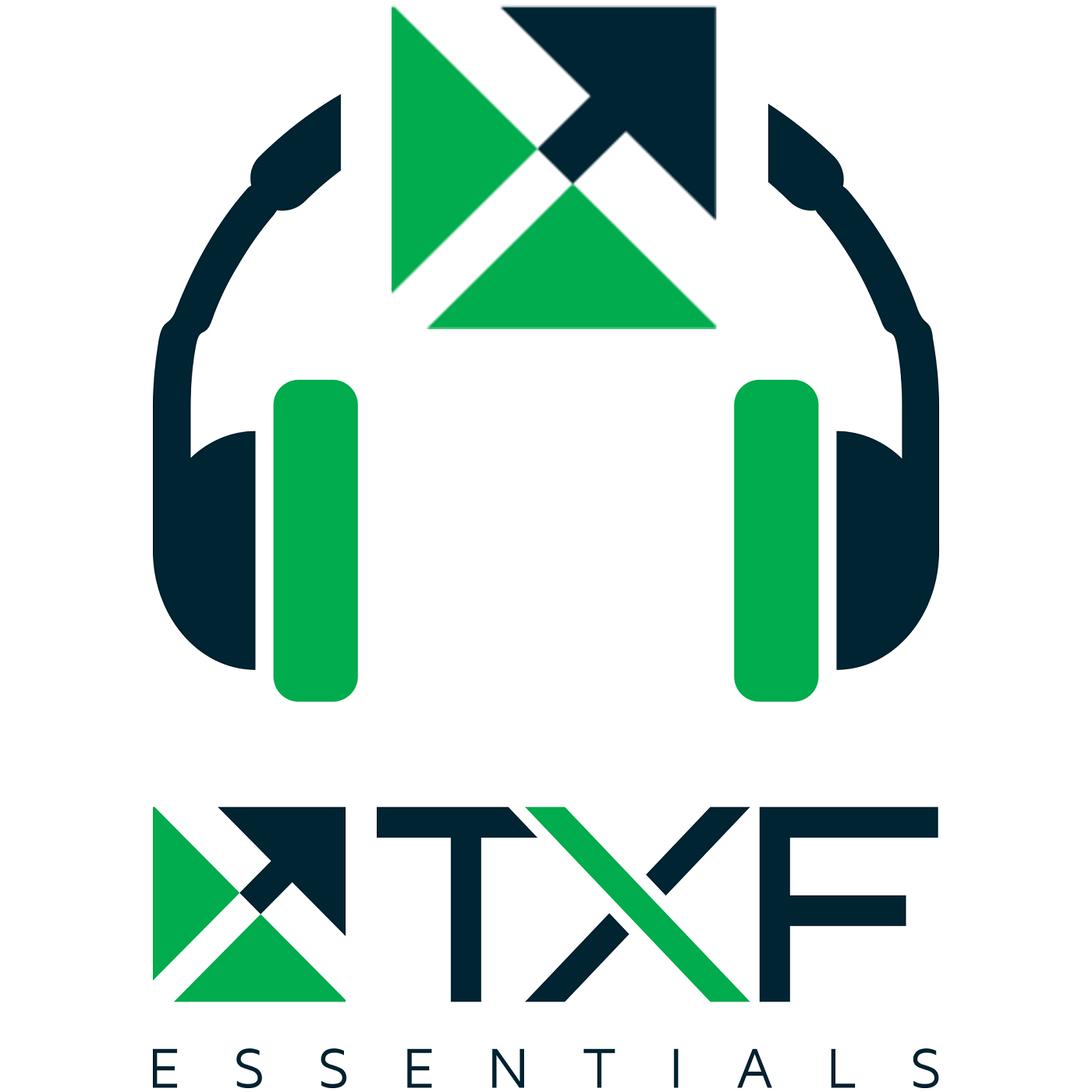 In today's daily round-up of export, trade and commodity finance news, TXF's Max Thompson covers the latest stories and trends across the market:
The Export-Import Bank of the United States has approved two transactions in the aviation sector, amounting to a total of $125 million in financing

Metalloinvest has appointed Rinat Ismagilov as Director of the Mining Division, and Alexey Kushnarev as Director of the Steel Division

Citi has promoted Shahmir Khaliq to head of treasury and trade solutions from his most recent role of running operations and technology for trade and treasury, effective immediately.
Like what you hear? Hit subscribe to stay up to date and for all the latest news online visit www.txfnews.com today.